Our nearshoring staffing services simplify the resource needs to North American companies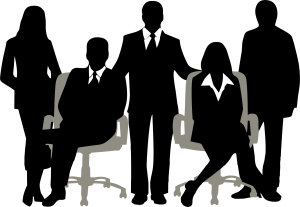 The current demand for high-skilled professionals and the shortage of these has created recruiting challenges among many organizations in the U.S.. Our near-shore resource services delivery model allows companies to solve the staffing challenge in an agile and cost effective way by leveraging talent in Mexico.  Our company will become your valued partner and trusted source for virtual or extended teams in a near-shore home-office or collocated model.
Reasons to choose Mexico
Proximity: Short flights, same time zone
Talent: Growing talent pool
Disciplines: IT, Engineering, Marketing, Sales,  Design, etc.
Cost: Significant cost reduction lower than US and Canada.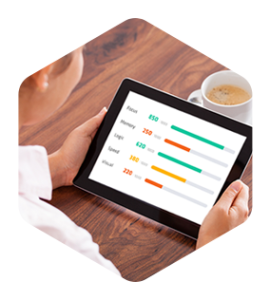 Proximity
Talent
Disciplines
Cost